Join a team, passionate about exceptional customer service
With over 500 employees across ten stores in the Perth Metropolitan region and Rottnest Island, we are growing rapidly.
We know the success of our stores is built around a team who are dedicated and committed to our core values and are as passionate about providing exceptional customer service as we are.
We offer a safe working environment, a place where people enjoy working and are rewarded for their efforts.
We provide excellent opportunities for people wanting to make a career in the retail sector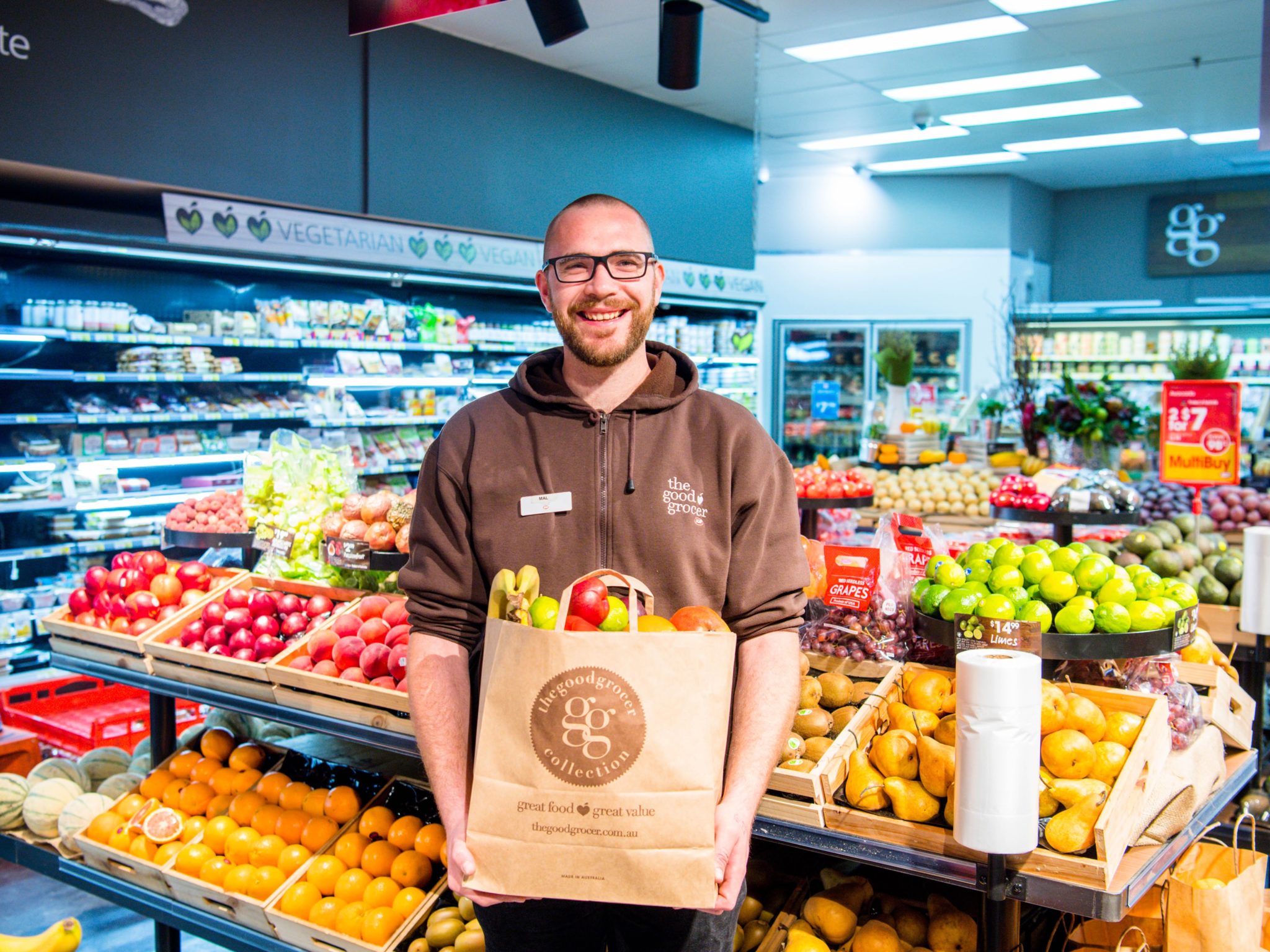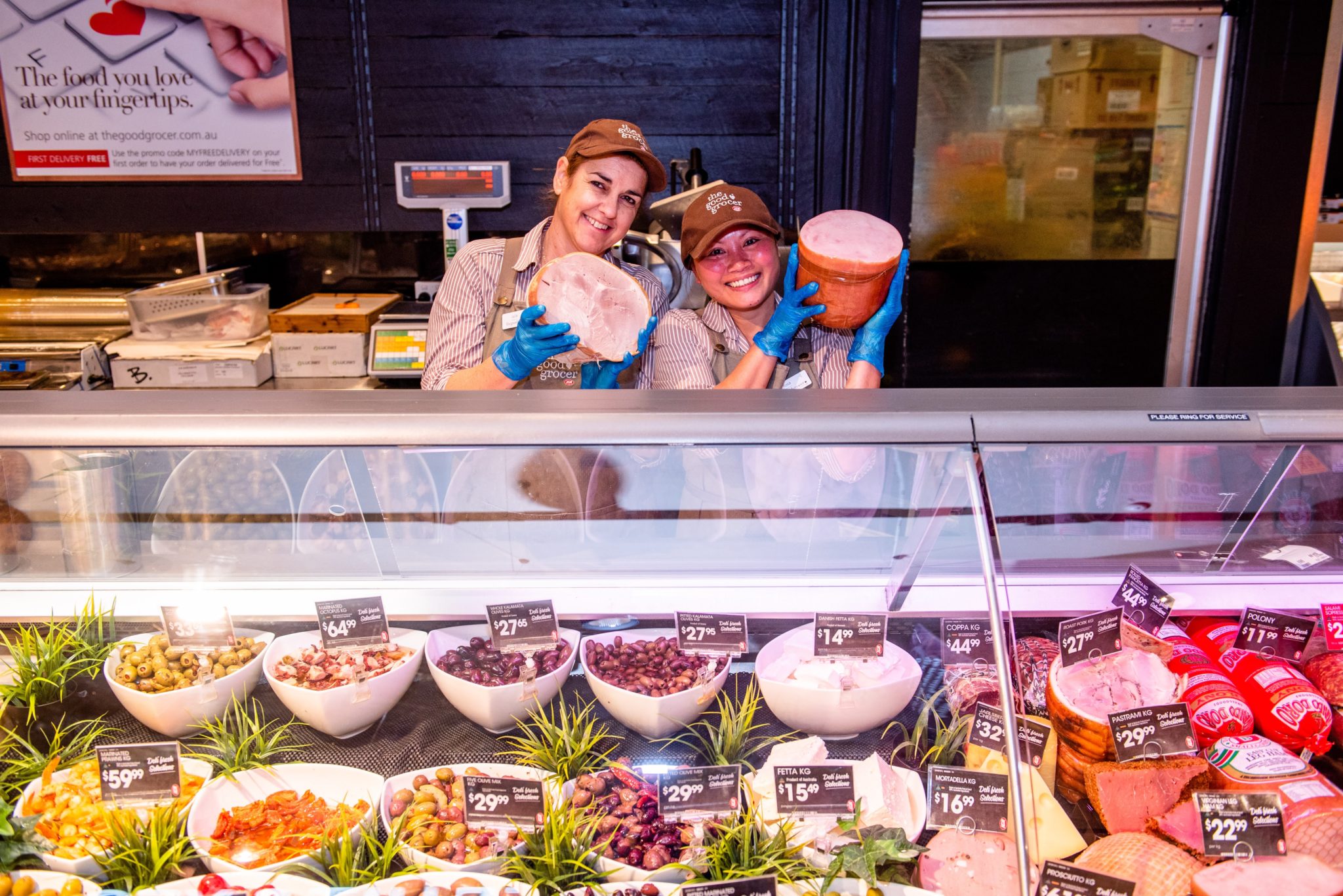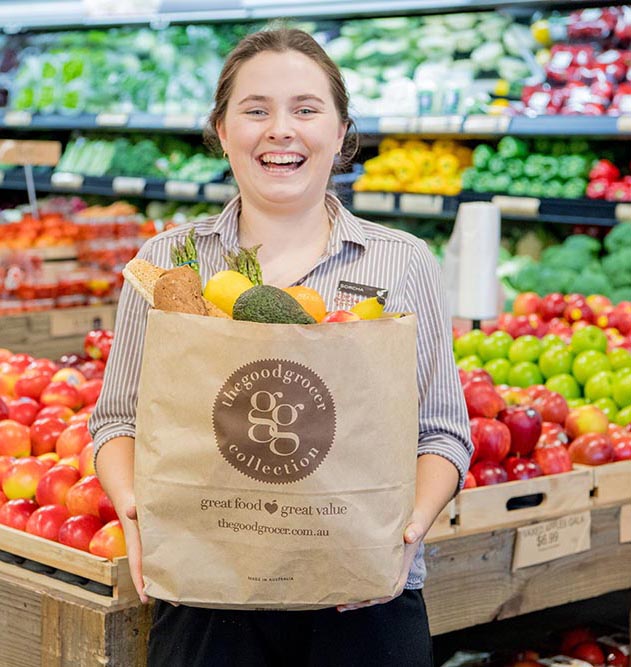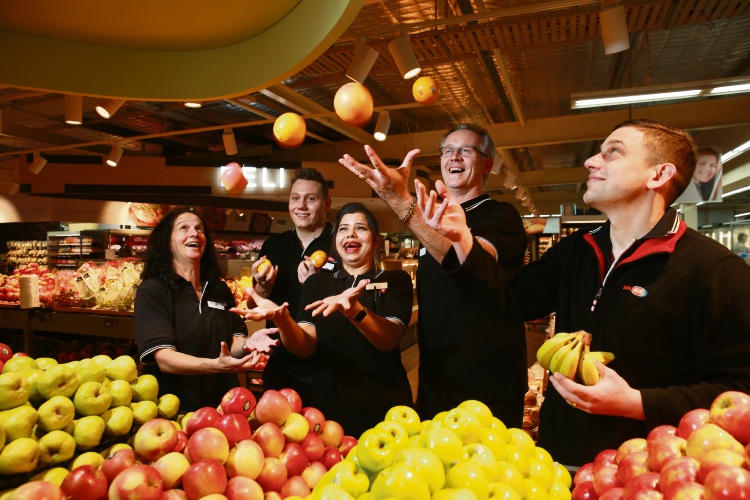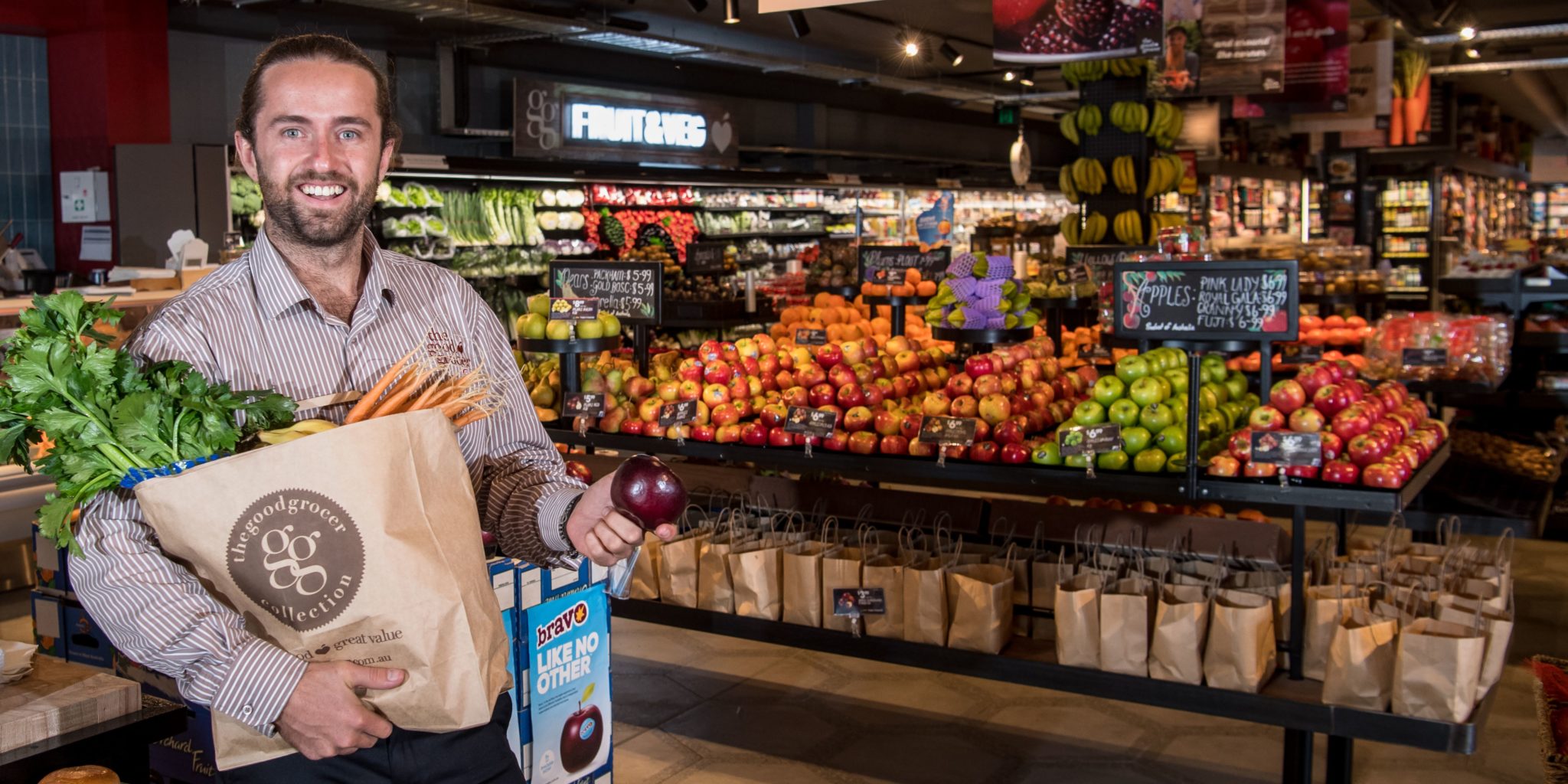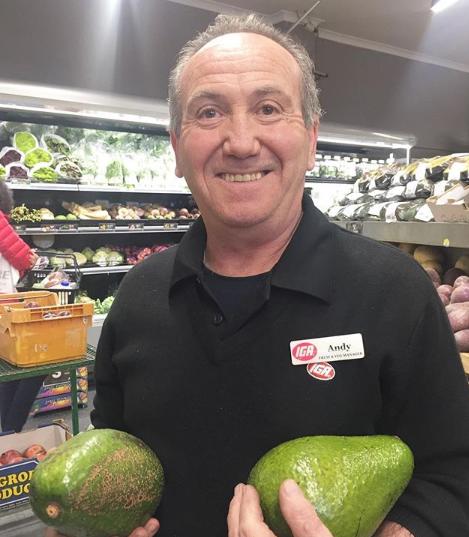 If you're looking for a fun and rewarding career in the retail sector apply for a job at The Brindle Group.
We are always looking for people with a can-do attitude and a passion for food and the community.
If this sounds like you, please fill out the application document below and email it to hr@brindlegroup.com.au
Download Application Form
Deli Manager – Always opportunity for talented people
Night Duty Manager – The Good Grocer Karratha
Fruit & Veg Assistants – The Good Grocer Karratha
Night Duty Manager – The Good Grocer Leederville
If this sounds like you, please send your resume to hr@brindlegroup.com.au